Home > Articles > Dare to Stand Out in a Crowd with a Pair of Ostrich Boots!
Dare to Stand Out in a Crowd with a Pair of Ostrich Boots!
To add spice to your look, match your boots with equally elegant accessories and stand out in the crowd for sure! Though the most important product that we get from Ostrich hide is these Ostrich Boots, you can search for accessories and luggage.
If you have enough money to spare and if you want to adorn your cupboard with a pair of exclusively designed boots then Ostrich Boots will be a perfect choice for you. These boots come at a dearer rate than the usual boots and hence can be afforded by only a lucky few. But there are certain online shops and stores which sell these at quite an affordable rate so there is nothing to worry if you want to own of these boots. First, let?s take a look at what makes these boots so popular among the wearers.
Elegance is something that comes as a bonus along with a pair of boots! The cut and style of the boots are such that the wearer will automatically find himself as a cynosure among all those who are present. The colors of these boots vary from one to another according to their quality and the material. There are basically two types of boots available which makes this type boots affordable for one and all. If you have less money to spare on the boots then you can go for half quill Ostrich Boots and on the other hand if you have a lot of extra resources then you can buy one of the classy boots which are made from full quill leather.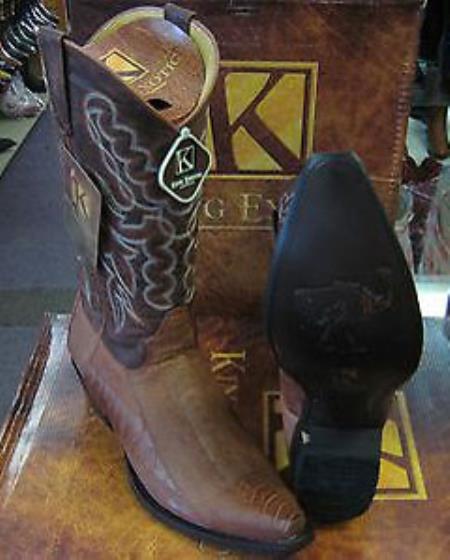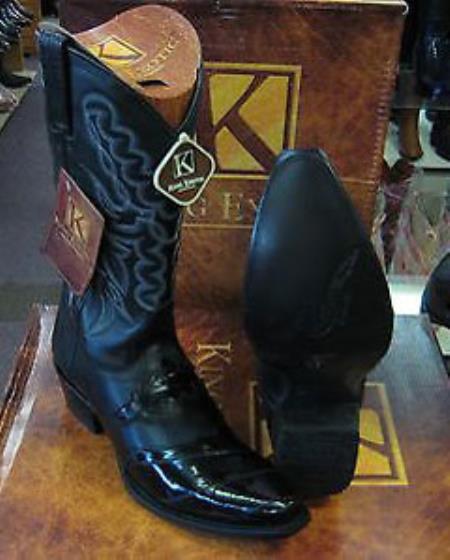 If you are unaware about these two variations then here is something about these boots which may get you in a better position in terms o information so that you can make a wise decision when you are planning to buy them. The full quill or the crown portion of the Ostrich hide is highly in demand because of its quality as well as the texture which gives the boots a special look and feel. The semi quill variety comes without the crown portion. As the name suggests, ?crown? defines the price of these boots. So, if you want to own a pair of Ostrich Boots without the crown then you will get it in a cheaper rate than what you would have got it for if you would have chosen the boots with full quill.
The leather of Ostrich is so in demand by the fashionistas that there are entire Ostrich farms in parts of Africa in order to supply the customers with the kinds of ostrich leather that they are looking for. Still Ostrich leather is considered to be an item of luxury and is not quite within the reach of everyone. Therefore the creators of such Ostrich Boots also aim at making such designs from the leather so that this product suits the pocket of all kinds of customers. The leather is smooth to feel and comes without any indents. The most special part about this type of leather is that it is soft to touchy and at the same time it is highly durable as Ostrich leather is one of the toughest leathers that is found.