Home > Articles > The Perfect Suit Shirt Combinations
The Perfect Suit Shirt Combinations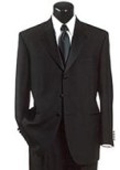 Some men wear suits regularly while some occasionally. Whatever may be the occasion or venue you must wear the perfect suit shirt combinations to look dignified and sophisticated. Your attire speaks a lot about your tastes and disposition and so you must care to wear the right combinations to portray your style and status.
The first and foremost rule of dressing is choosing your suit and shirt according to the event. Your choice of design and color can take you a long way up the ladder of success. But any wrong selection can spoil your entire hard work. Here are some suggestions that might help you to look smarter and trendier.
Every man must fortify his wardrobe with some of the most common and essential color suits and shirts. Among them the black suit is must-have attire that can be worn for all kinds of formal events. A black suit and white shirt is an awesome combination that gives a classic look. Other lighter shades too work well with black color.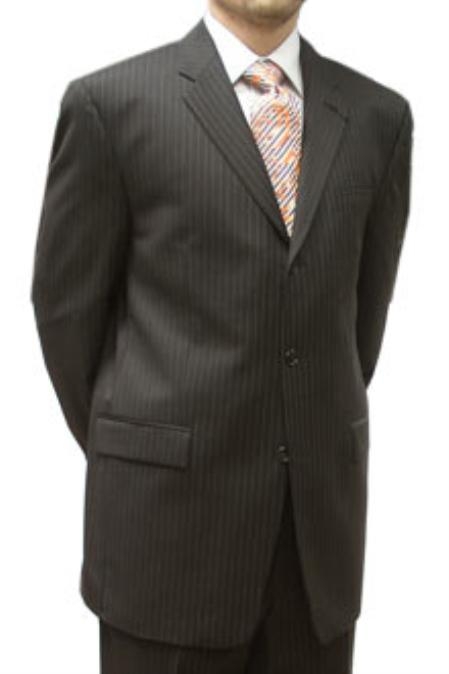 Another common color that men like to wear is the navy blue suit. The blue and white matching suits and shirts offer an amazing look to the wearer especially at an interview. It offers a fantastic smart and professional disposition and builds up self-confidence. Select the appropriate color tie to enhance your personality. The gray and black suit shirt combinations too are great options if you want to look different from the crowd. The gray color offers a casual feel and when combined with a black or any other dark color shirts like maroon or burgundy, it looks simply great and you are sure to get wonderful compliments.
Although brown suits are not very common, you can wear it to put on a sporty look. Pick up a perfect fitted blue shirt to wear with the brown suit. You will look classy and sophisticated at any casual occasion. Earth tones and bright colors like orange, green and blues suit and shirt combinations can work wonders for you. Try out the various suit shirt combinations to get a new look every time you have an occasion to attend.