Free Shipping to California Arrives in 2 Days!
All orders over $50
1250 Westwood Boulevard Los Angeles, CA 90024
Edit details
phone # 310-474-7571 mensitaly.com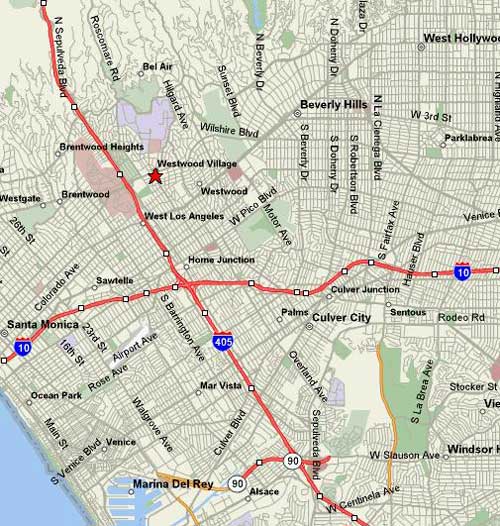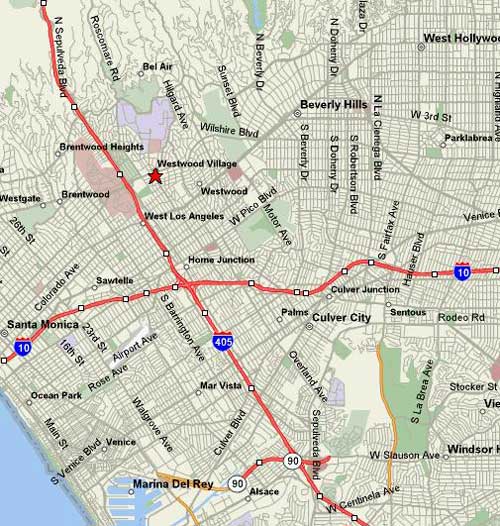 To schedule an appointment, you can call MensUSA at 310-474-75-71
or email us at Email: info@suitusa.com

You can visit our Los Angeles Store and We are open the following hours:
Monday: Wednesday: 10:30am-7:00pm.
Thursday and Friday : 10:00am-5:30pm.
Saturday: 10:00am-6:15pm.
Sunday: 11:00am-5:30pm.

Our Los Angeles Store located at:
1246 Westwood Blvd.
Los Angeles, CA 90024

We are close on following days:
New Year's Day
Thanksgiving Day
Christmas Day
Independence Day
Super Bowl

SuitUSA.com is located where the 405 and 10 freeway meets in West Los Angeles. We are on Westwood Blvd between Wilshire Blvd. and Santa Monica Blvd., on the East side of the street. There is plenty of FREE PARKING in the rear, simply turn into the driveway at the North side of our building.



Buy Factory Direct at one of the largest suit outlets in the country and save 70% everyday of the week. We stock over so many suits and carry the worlds most famous brands with prices that will shock you. Our company's mission is to provide our customers with the highest quality products at the lowest prices possible.