If you spend a lot of time wondering what color tie is best for a navy blue suit, there are a lot of other men who share your concern. There are many men in this world who aren't afraid to take chances with their style. There are just as many men on this planet, however, who prefer to avoid being quite as daring and fearless in the fashion department.
What Color Tie is Best for a Navy Blue Suit?
If you're the proud owner of a dapper and sharp navy blue suit, you may not be sure what color tie to purchase. You can answer that question by simply analyzing what you wish to accomplish with your look.
Shirt & Tie Style Basics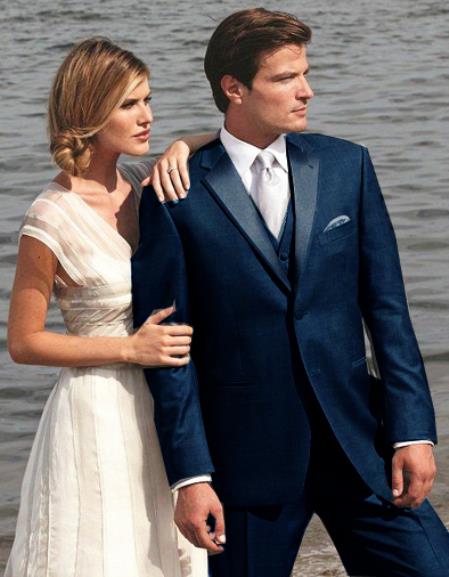 If you're the kind of man who is all about a basic, streamlined and fuss-free suit style, it can be wise to go for block colors. Search for ties in muted and unassuming colors such as black, grey/gray, or even silver.
These colors can add a lot of convenience to your life. That's largely because they can match the majority of the shirts that are already in your closet. They probably won't be flattering with shirts that have particularly detail-oriented and complex patterns, however.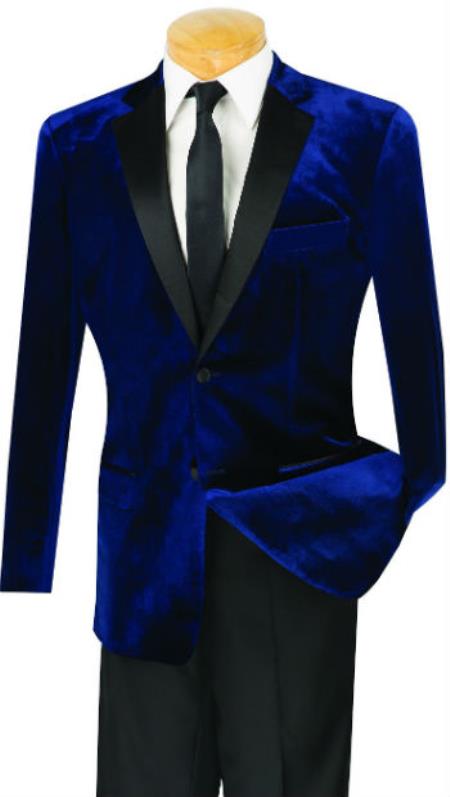 If you want the combination of a black or gray tie and navy blue suit to work like a charm, you should probably stay far away from complicated patterns. These kinds of patterns can be dangerous because they can sometimes appear a bit tacky and tasteless. They often look overly "busy," too, even when they're right next to the enduring appeal of timeless navy blue suits. Navy blue suits can fix many style woes. They can't fix them all, however!
Patterned Shirt & Tie Style Basics
Men aren't all the same. Some men prefer style basics. There are also a lot of men who favor looks that aren't quite so straightforward. If you're the kind of man who feels exhilarated by patterns and prints, there are many others who share your enthusiasm. Always keep in mind, patterned navy blue suits should be worn with a tie that has a color that's close to it.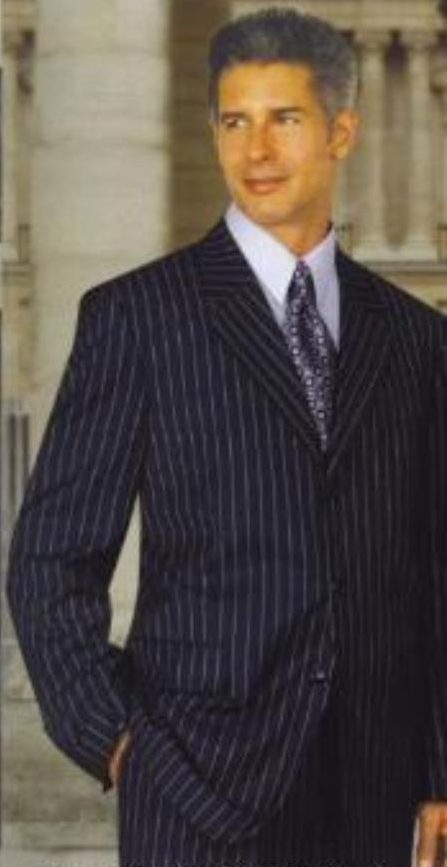 When you opt for a tie color that's near your suit color, that can give you the freedom to choose a tie that has a totally different pattern. This can make a fantastic style option for men who want to show others that they're feeling courageous. It's important to always refrain from matching tie and shirt patterns, however. If you sport a navy blue tie and shirt that have the same design, that could be a little too overwhelming on the eyes. If you want to avoid confusing anyone and everyone who passes you, make sure you always choose different patterns for your ties and shirts. Less is often more.
Navy blue suits usually look fantastic next to basic shirts. This combination also gives men the opportunity to take more risks with their choice in tie colors. If you're wearing a basic and understated shirt, you may want to think about wearing a tie in an eye-catching color such as orange, red or green. Orange, red and green can introduce a bit of vitality to your overall look. These colors can give hints of energy and fun without making your look seem excessive in any manner.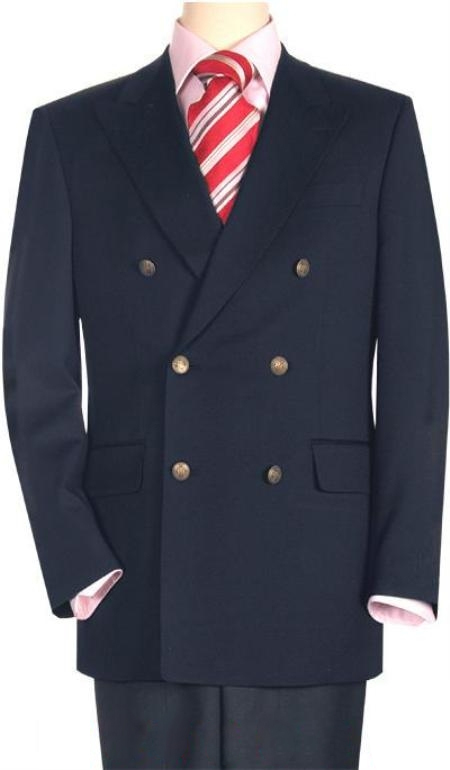 Men's Suit Accessories
Accessories can help significantly as well. Pocket squares and tie pins can both make your outfit look more compelling. These accessories can also help you maintain elegance with your style, however. Pocket squares and tie pins won't interfere with looks that are suitable for formal events.
Style Errors – What NOT To Do
It can often seem hard to combine a good shirt with a good tie. This job can often make even the coolest and most laid-back men out there feel like they're about to go a little insane. Committing a style error can make you feel like everyone is talking being your back and making a mockery out of you. Staying far away from style errors is a whole other ballgame. It can make other people feel in awe of you.
If you manage to avoid making style blunders on a routine basis, people will probably start to quickly view you as being a fashion guru of the highest level. That's not a bad label at all. If you want to learn how to successfully choose a tie color that can go well with a blue suit, you need to get a lot of practice. It's no secret that practice makes perfect. Time and dedication are always the perfect and most reliable solutions.