Home > Articles > Get The Best Wedding Look With Tailor Made Suits
Get The Best Wedding Look With Tailor Made Suits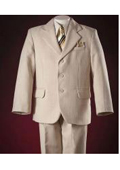 Wedding is the most important time of a man's life. Due to this reason, every man wants to look special. Since, suit is the ultimate suits; men invest a lot of time finding the best one. Custom made suits are the best option when it comes to picking up right wedding suits. Be it the groom, the groomsmen, the guests or the father of the bride, for all men in a wedding this suit is no doubt the best choice. The specialty of these suits is that these are available in various colors and great fitting. After all, no one wants an ill fitted suit for a wedding, so these suits are the best choice. We bring out a variety of men's attire. Shop from our website for men's clothing and accessories. Check www.mensitaly.com.
The groom's look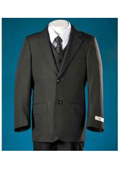 Grooms can wear tailor made suits in shades of white or peach. If you are having an open air wedding or a beach wedding, choosing light color suits is the best option. You can also wear linen or cotton suits. This will keep you comfortable. For shoes to wear with the tailored suits pick up white wingtips or brogues. You can also accessorize the look with a striped tie and cufflinks.
The father of the bride look
For the bride's father, white suit is the best option. custom made suits in white or cream looks good. The look can be completed with a nice silk pocket square and tie. The father of the bride can also choose to wear 2 piece suits that include the vest.
The groomsmen look
For the groomsmen the tailor made suits should come in colors like light blue or white. Make sure that it doesn't appear similar to groom's suit. Wear a bow tie and nice brogues. Shop from our website for stylish men's clothing. Check www.mensitaly.com.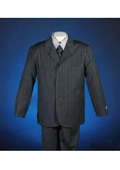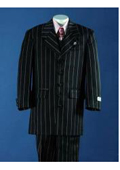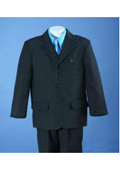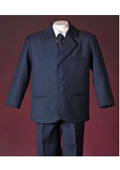 Our website www.mensitaly.com deluges you with the most stylish Best Wedding Tailor Made Suits. Our website is particularly designed as a mens warehouse, to serve all your needs at an unbeatable price.